Providing car buyers in the greater Barrington, IL area with the latest in cars, trucks, and SUVs, from the Dodge Durango to the Jeep Grand Cherokee , is our first priority, but certainly not our last. We also provide car owners with excellent service, along with a fully stocked parts department, ready to replace any worn or broken components. More importantly, we are stocked with genuine Mopar® parts and accessories.
If you love driving your car and want it to perform in tip-top shape for years to come, you need to not only give it regular service, but also provide it with quality parts when needed. And quite frankly, there isn't a more qualified parts provider than Mopar®.
Mopar® is the certified parts supplier for all FCA US LLC vehicles, which means every part and accessory goes through a thorough inspection and fitting, ensuring it performs exactly as the part it is replacing. It's this very attention to detail that separates Mopar® from other parts manufacturers. Whether you're driving a pre-owned or new Jeep vehicle, it's important to maintain it on a regular schedule and support any parts replacement or upgrade with an OEM Mopar® product, whether it be a new battery or floor mats. We back each Mopar® part and what it stands for 100%, which is why we only carry this brand in our department.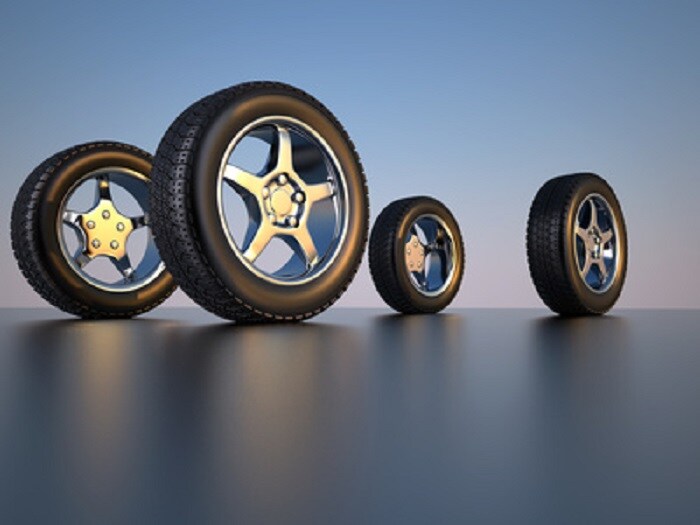 Among our inventory of OEM parts and accessories near Arlington Heights, IL, you'll find a variety of products:
Headlights
Wheels
Brakes
Roof rails/racks
Skid plates
Alarm kits
And so much more!