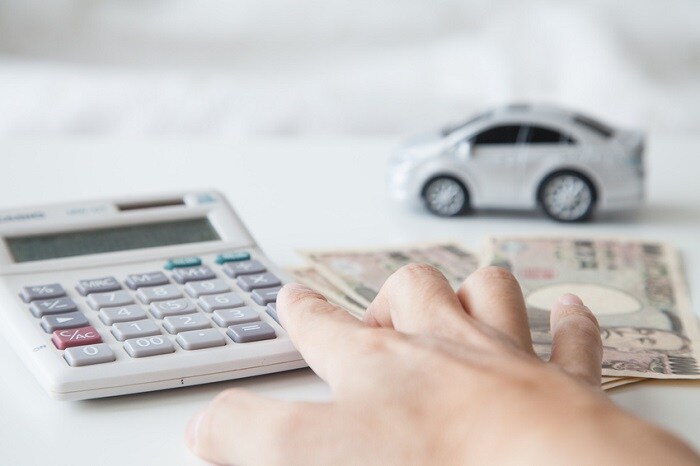 Are you ready to buy the car of your dreams? Once you have taken that sedan, SUV, truck, or van for a test drive and have decided it was the perfect fit, the final step is to find out about the right financing solution for your budget.
At Wickstrom Chrysler Dodge Jeep® RAM in Barrington, IL, we have a finance department that will provide information and services to take care of all your auto financing needs and help you get one step closer to owning your ideal vehicle. From shopping our cars for sale to determining the interest rate, our financial representatives are well-versed in the field and will do what they can to pair you with a suitable loan.
3 Things to Know Before Applying for an Auto Loan
Know Your Credit Score: Your power to purchase, whether it is a house or a car, essentially boils down to your income and your credit. When you know your credit score, you can take care of any errors or deficiencies in your credit report before you apply for your loan. On top of this, knowing your credit score will help you understand what to expect pertaining to the interest rate.
Know Your Budget: It is important to assess your finances and budget in advance so you can have a better understanding of what will be affordable for you. When working out an affordable monthly payment, you should remember to consider insurance costs, maintenance and repair expenses, and fuel costs. You can also trade in your old car for a new car here at our Wickstrom Dodge dealership to save a few thousand dollars, possibly and for example.
Know What You Need: Buying a car is a major decision and apart from understanding your budget, you should know what features and options your vehicle should have to meet your needs. This means that you will need to evaluate your lifestyle and narrow your search down to specific makes and models whether it be the Chrysler Pacifica to accommodate your on-the-go lifestyle or a RAM 1500 that simplifies your work needs.
Auto financing is a major part of buying a car. To obtain excellent financing tools and services to help you through this process, get in touch with our Jeep dealership near Schaumburg, IL today. Whether you are planning to purchase a car from our inventory of new or used cars for sale, we will be there to help you through every step in the process of buying a vehicle.